​​​​​​​
MY HANDS AND MY BRAIN ARE DEFINITELY MY FAVOURITE BODY PARTS.

ITALIAN. 33. COFFEE ADDICTED.
I AM A PHOTOGRAPHER, BUT ALSO A SET DESIGNER AND A PROP STYLIST/FABRICATOR
FOR COMMERCIALS, SHORT MOVIES, FASHION SHOOTINGS, MUSIC VIDEOS, STOP MOTION ANIMATION :
YOU NAME IT, I DO IT.
MY WORK IS A QUIRKY COMBINATION OF PHOTOGRAPHY, CRAFTS, AND DIGITAL MANIPULATION.
I AM TOTALLY IN LOVE WITH PAPER,
BUT I CAN WORK WITH ALMOST ANY MATERIAL AND FIND THE BEST WAY TO REALIZE ANYTHING STUCK IN YOUR (AND MY) HEAD.

I STILL CAN'T MAKE DIAMONDS, THOUGH.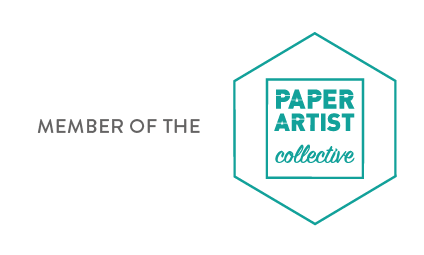 Vat Number / Ust-IdNr. : DE294510712